Hayden Bradshaw, Mary Kate Reynolds
December 18, 2018
Recently, a dog named Chloe passed away at a local pet daycare, Pet Paradise, after her owner dropped her off for Thanksgiving. Chloe's owner, John Delaney, dropped her and his other dog, Teddi, off at the doggie-day-care....
December 20, 2018
Breathtaking mountains, fresh snow, clear, blue skies, beautiful and snowy cities, warm and cozy jackets, amazing foods and  delicacies, fun parades and festivals, and cities decked out in colorful lights New...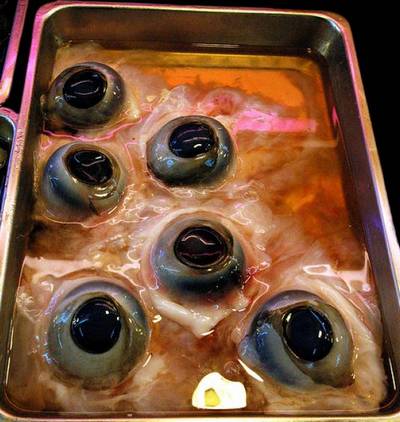 December 20, 2018
Staying clear of those on the naughty list.
December 18, 2018
Why You Should Learn a Foreign Language
November 26, 2018
November 26, 2018
Landrum Middle School's football team won the District Championship beating Murray Middle School with...
Nate Wicker is Going to See the Jags!
August 23, 2018
Nate Wicker won Jag's tickets for this weekends game vs the Atlanta Falcons at TIAA Bank Field in downtown...
Landrum Dances for St. Frances House
August 23, 2018
LMS's Welcome Back Dance was held August 17th to help raise food and funds for St. Frances House, a local...
Landrum students from Journalism II's 2019 entry.
Loading ...
Recent Sports Scores
Wednesday, October 24

LMS Football

Alice B. Landrum Middle School 47 - Sebastian 20

Wednesday, October 17

LMS Football

Alice B. Landrum Middle School 19 - Gamble Rogers 6

Wednesday, August 29

LMS Football

Alice B. Landrum Middle School 20 - Fruit Cove 0

Wednesday, August 22

LMS Football

Alice B. Landrum Middle School 21 - Pacetti Bay 14