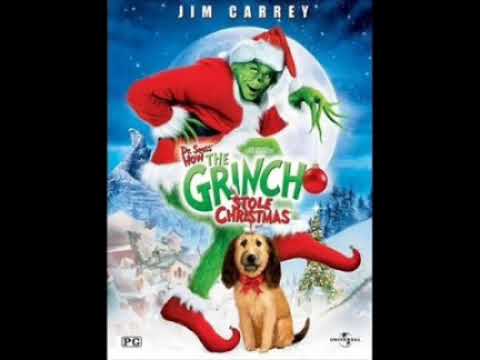 Jocelyn Hoffmann, Anabelle Sonntag, and Nevie Collins
December 12, 2022
You know the movie; you have seen the movie. It was written by the Pulitzer Prize winner known as Dr. Seuss' "How the Grinch Stole Christmas" 2000 film. This movie became such a large hit because of the original book...
What is you favorite holiday gift idea?
Loading...
Sorry, there was an error loading this poll.