May 17, 2018
Most of the kids here at LMS have encountered what it is like to have a 'terrible teacher'. Though the one terrible teacher may be the best another student has ever had. However, it is very beneficial to consider...
May 22, 2018
May 17, 2018
May 17, 2018
So You Want to Play Professional Sports?
May 17, 2018
From humble beginnings in Milwaukee to a strong showing in professional soccer, J.C. Banks's...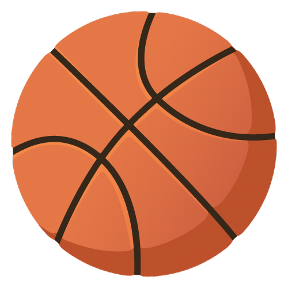 March 9, 2018
Have you heard of how good that the Landrum Basketball team is so good this year? They have gotten so...
February 16, 2018
What I am going to be talking to you about is after school activities. What do you do when you get home,...
Loading ...