November 1, 2019
It's the final set of the game, Landrum is winning 24 to 12. They need 1 more points to win. Landrum...
August 22, 2019
Landrum Lions defeated Pacetti bay 18-8 at Cornerstone Park August 21, 2019. Emmitt Grizzbin and Ryan...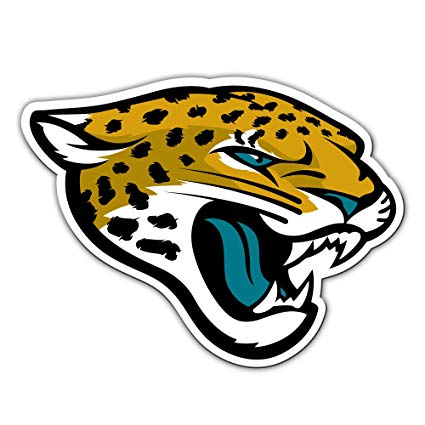 Jaguar's Draft Could Mean Offensive Changes – Up Close with Eric Price
April 9, 2019
Since the moment he was born, he has loved football. Eric Price was hired to oversee offense-research...
Black Friday shopping, Covid Clean-Up and more.
Loading ...