Hayden Bradshaw, Mary Kate Reynolds
December 18, 2018
Recently, a dog named Chloe passed away at a local pet daycare, Pet Paradise, after her owner dropped her off for Thanksgiving. Chloe's owner, John Delaney, dropped her and his other dog, Teddi, off at the doggie-day-care....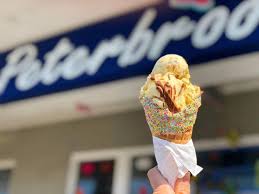 Railey Player and Katie Kelly
February 5, 2020
Ice cream. Is that a request or a statement? We all know the answer is usually yes! But which store should you choose?Researching the best ice cream in St. John's County was not the hardest assignment...
The Beatles & How They Changed Music Forever
January 23, 2020
December 5, 2019
November 4, 2019
November 1, 2019
It's the final set of the game, Landrum is winning 24 to 12. They need 1 more points to win. Landrum...
August 22, 2019
Landrum Lions defeated Pacetti bay 18-8 at Cornerstone Park August 21, 2019. Emmitt Grizzbin and Ryan...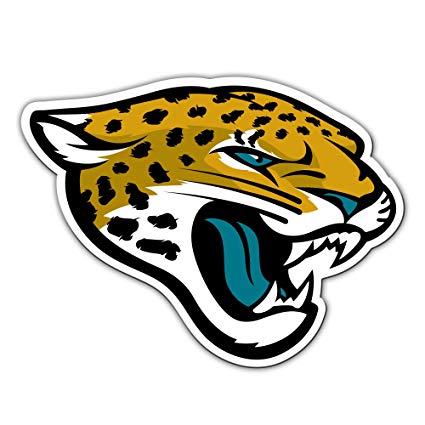 Jaguar's Draft Could Mean Offensive Changes – Up Close with Eric Price
April 9, 2019
Since the moment he was born, he has loved football. Eric Price was hired to oversee offense-research...
Just a bit of fun we didnt get to share before social distancing. We have several other entries but I cannot access them from home.
Loading ...