Homeless for the Holidays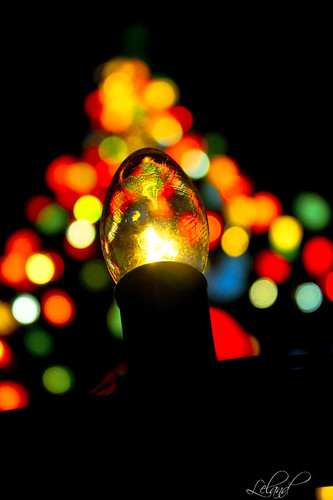 It is Christmas morning, but you are all alone. You are sitting outside on the cold, hard pavement, begging for anything anyone can spare. You are homeless. "I think homeless people being alone on the holidays is really sad, because they don't get to be with their families," said Avery Winters.
There are already thousands of homeless people in the United States, and Christmas time doesn't make it any better. According to Jacksonville.com, there are 1,452 homeless people in Nassau, Clay, and Duval counties. This number continues to go up, but it is getting better. However, during Christmas time, most of those people are alone. They are always thankful for those who can help.
As Christmas time comes into play, the number of factors harming homeless people increase. One of those is weather. As cold weather increases, so does the number of people in homeless shelters. According to News4jax.com, City Rescue Mission is taking in more people who shelter because it is getting colder outside. Even though the temperatures can get very low and eventually harm the homeless people, many homeless shelters will take in a lot of people. Some even have policies so they can't turn away people if the temperatures get too low. This is very important for homeless people, and it will make their holidays better.
Along with the weather, many diseases can also harm homeless people. Lately, many individuals have suffered from COVID-19. According to Jacksonville.com, many places are vaccinating, testing, and housing homeless people who have COVID-19. In the past year, homeless people have shown an increase of COVID-19. This is not good because it could spread to many others. However, many places in Jacksonville test and vaccinate homeless people. There are also places treating homeless people who already have COVID-19. It would be great if the homeless population went down but making sure homeless people are healthy is a start.
As a child, opening presents can be one of  the greatest joys in the world. But what would it be like if you didn't have any presents to open? Children all over the world get no presents and little to no food for the holidays or even most days. According to Jacksonville.com, Sara Dougherty from Sulzbacher says, "No one wants to be in a shelter for a holiday, so I think it's really important that we're aware of that and we do everything we can." Homeless children can sometimes be hard to spot in public places, like schools or parks. However, they are still living in very different situations than other kids. Some live in homeless shelters or hotels. But some of them still don't have the same opportunities as other children. Thankfully, many people donate to help these kids have better holidays.
This Christmas you can do your part helping the less fortunate. "This year I encourage LMS students to buy the shoeboxes of love. In fact, I feel like the homeless need them the most," said Ms. Rocha, a teacher at Landrum Middle School who does her part every year by collecting Shoe Boxes of Love, a collection of toiletries and such wrapped in a blanket.
There are many things you can do, including volunteering at local homeless shelters, donating, and doing the shoe boxes of love here at LMS. This Christmas, do something for other people who may not be able to do it themselves.  Some people need more help than others to get by and the holiday season is a great time to show you care.