The top 5 best electronic holiday gift ideas of 2020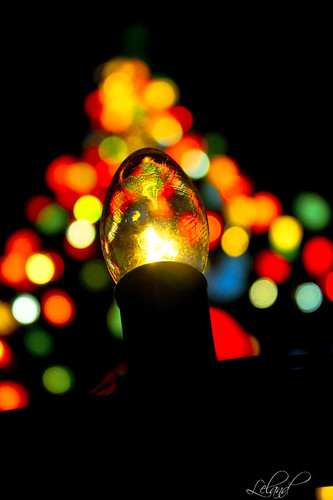 Most kids don't know what they want or need until the last minute, so be prepared this holiday because these are the best items and will sell out quickly. 
This list shows the most popular holiday items of 2020. 
PS5 
The PS5 is has a unique look and feel to the entire console. The gaming console sold out within 12 hours! Its new controller is unique, and the new games load fast. Also, the console has a more streamlined user interface than the PS4. According to theverge.com 
"It's really cool and has futuristic look, with so many cool new futures and it's just so much better than the PS4," said John Finnemore. 
Xbox Series X and S 
This console gives you a real gaming experience. It has a custom SSD, it boasts up to 4k resolution, with 120 FPS. It also has full backward compatibility across four generations, ray tracing support and is Microsoft's new flagship. 
"The Xbox has more space and storage compared to the older versions," said Drew Dixon 
"The Xbox's will just keep getting better and better," added Drew 
iPhone 12 
The new iPhone 12 is the most iconic iPhone out there, the phone comes in a Max and a Mini smaller than your hand. The Max is 6.1-inches and the Mini is 5.4-inches with identical features including support for faster 5G cellular networks, OLED displays, improved cameras, and Apple's latest A14 chip, in a completely brand-new design. According to macrumors.com 
"The camera is way better," said Katelyn Peterson 
"They definitely should have included the new charging cables," said Allison Haskins 
Oculus Quest 
Virtual reality is one of those consumer technologies that always seemed just beyond the mainstream. It's a parament fixture in fiction, and it seems tantalizingly close to ruling our reality. But because of a litany of compromises—price and complexity chief among them—it's remained within the domain of die-hard tech fanatics with deep pockets. 
After years of attractive but flawed VR headsets, the Oculus Quest 2 may finally be the one that breaks down barriers to invite everyone else in. Indeed, if the Quest 2—the best VR headset 
ever made—can't do it, perhaps it's time to admit that VR will simply never be in every living room. According to Forbes.com 
"I think the graphics are insane for VR, the amount of storage is awesome," said John Finnemore 
Apple Watch 
The Apple Watch series 6, released in September 2020, is the current iteration of the Apple Watch that originally launched in 2015. The Apple Watch Series 6 is identical in design to the Series 5, but there are some notable health-related features along with a faster chip for better performance. 
There's a new sensor in the Apple Watch Series 6 that enables Blood Oxygen monitoring that measures oxygen saturation in the blood for better understanding of fitness and wellness. When oxygen saturation levels drop, it can be a sign of a serious illness. According to MacRumors.com 
"I think it's pretty cool because, it is like a mini phone on your wrist," said Peyton Herrin 
All in all, the hot tickets for teens of 2020 are electronics. This is the top 5 list of best electronic presents.