Why is it important to form relationships with teachers?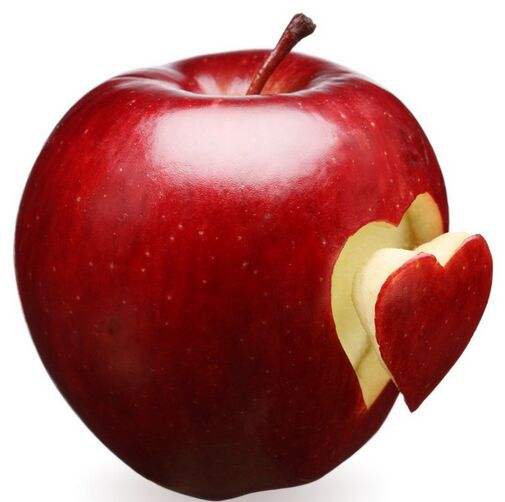 Most of the kids here at LMS have encountered what it is like to have a 'terrible teacher'. Though the one terrible teacher may be the best another student has ever had. However, it is very beneficial to consider the minds of the teachers, who have to deal with hundreds of kids throughout a seven hour day. Keeping this us mind, it is a question to why it is important to have bonds within teachers and students.
Without doubt, forming relationships with teachers will improve your views on what the teacher is like. Though simply upgrading a student's friendship with their teachers, will not only produce gains in achievement. According to Mariah Ontedello, "those students who have close, positive relationships with their teachers, will achieve more than students who have conflict between them and their teacher." In other words, picture a student who feels a strong personal connection to their teacher, talks with them frequently, and receives more constructive guidance rather than criticism. This student will definitely climb higher on the wall of academic performance, Also, Emily Evans supports this fact by saying, "positive learning environments make kids more willing to learn." Basically, the more they are engaged with their teacher, the more they are engaged in their studies, because they know someone genuinely cares about their success. Not only this, but John Burk strongly comments that, "teachers should be required to have good emotional skills when it comes to kids." Which means that teachers need to be able to show compassion towards their students, and the curriculum they teach. This might also create a long lasting impact on the child's acceptance towards school. On a different note, Ally Stephens brings up the fact that, "kids seem to lose their interest in learning once they reach middle school." This dilemma is most likely the cause of little dependency in their teachers, starting at a young age. 7th grader Jaden McCbride supports this by saying, "teachers are usually mean and ungrateful because the students make them that way. So in all honesty, a negative correlation between one student, can make communications between the rest of the classroom appear irritable and stressful.
To wrap it up, an unhealthy teacher-student relationship is not fun within both parties. The vitality of academic and social development should always come first.